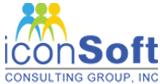 732 213 5618

info@iconsoftgroup.com

Apply Today
Iconsoft is currently growing rapidly and expanding our client base in key areas. We are well networked in the IT community and maintain long lasting relationships with the candidates we work with. We are continually receiving referrals based upon our excellent reputation with clients and candidates alike.
Please send us your resumes to jobs@iconsoftgroup.com We will contact you within 24 hours.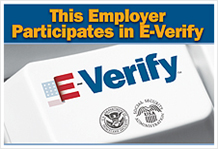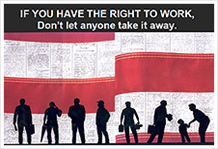 Careers
Voice of Our Customers

They provide solutions with one of the highest level of quality that I have seen in the industry. They understand the business needs of the clients and often offer elegant solutions to difficult interface and programming problems.

Thomas V. Investment Bank