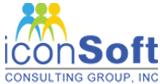 732 213 5618

info@iconsoftgroup.com


Employee referral program

Employees are encouraged to refer any qualified candidate for the job opportunities. By referring qualified candidate, employees can earn cash bonus if the referral is hired. Bonus to be paid for a full time position is $1,000.
The following job opportunity(ies) is(are) eligible for the incentive offered under our employee referral bonus program.
Software Developer, Systems Software (Work in Old Bridge, NJ and at various unanticipated locations throughout the U.S./ multiple openings)
Research, design, develop and test operating systems-level software, compilers and network distribution for business applications, applying principles of computer science and engineering; utilize field's concepts, practices and procedures; rely on experience and judgment to plan and accomplish goals; perform complex tasks including the formulation of software requirements; report directly to a project lead or manager; and use C#, HTML and XML.
Requires Master's in Computer Science, Computer Applications or Computer Science (Applications) or its foreign educational equivalent plus 12 months experience in the job offered or 12 months experience in an alternate occupation as a Software Developer, System Analyst or Senior System Analyst. Will accept any equally suitable combination of education, training and/or experience which would qualify an applicant to perform the duties of the job offered. The required experience must include 12 months using C#, HTML and XML. Travel/relocation to various unanticipated work locations throughout the U.S. required.

Send resume to: Iconsoft Consulting Group, Inc., 1810 Englishtown Road, Suite 204, Old Bridge, NJ 08857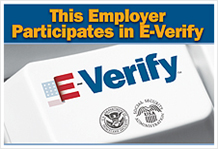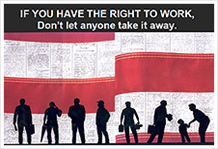 Careers
Voice of Our Customers

We are especially satisfied with IconSoft's ability to find qualified talent that exactly fits our project needs.... they are very technical at their approach and fully screen and qualify candidates before presenting them for assignments.

John R. BINEC Computers